Crystal Structures
3333 N Mead
Wichita, KS 67219
United States (US)
Out of the growing requests for commercial products, Crystal Structures was founded in 2006 as the commercial division of Sunshine Rooms (founded in 1980) Based in Wichita, Kansas, Crystal Structures works with many of the largest general contractors and prestigious architectural firms throughout the United States. The Crystal Structures product base includes: High-quality metal framed skylights, Glazed structures, Walkway covers and canopies, Architectural grade greenhouses, Pool enclosures, Atriums, Solariums, Conservatories, and our exclusive Crystal Vue car wash buildings. Crystal Structures has developed into a true single-source supplier that designs and manufactures glazed structures for installation nationwide. The company has constructed new glazing products into our existing structures where appropriate like translucent polycarbonate panels that have become more popular for translucent walls and door panels. Review our project gallery which highlights our outstanding work and customers from across the nation. Today Crystal Structures designs, engineers, fabricates and installs just about any type of sloped glazing project. In fact, over 25,000 Crystal Structures projects have been completed across the United States and in several foreign countries. Our extensive experience in commercial skylights and glass structures gives us the expertise and clarity your commercial project needs to be successful. We sincerely appreciate you taking the time to explore our website and products.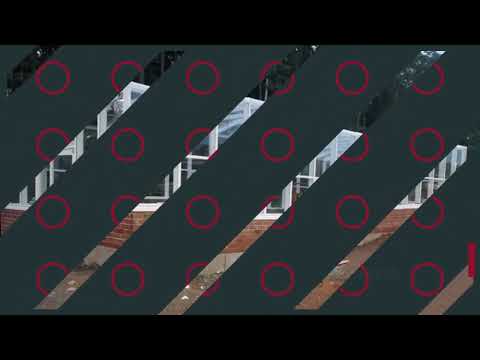 30 years in business as a manufacturer of Canopies, Pool Enclosures, Sky Lights, Translucent Panels. We are a trusted source for all your hotel projects.…
Click here to submit an RFP to all vendors in our directory. To list your company in our directory go to our subscribe page.