Y-Illuminate Inc
PO Box 5029
Kendall Park, NJ 08824
United States (US)
We at Y-illuminate specialise in customised lighting and lampshade. We are providing services since 2010 to hotel brands like Ritz-Carlton, Marriott, Hyatt, Ramada, Westin, Hilton and many other great brands in UAE, Europe and USA.Our customised and branded products are designed to enhance the ambiance of any hotel room and create a memorable experience for your guests.Our team of experts will work closely with your team to create lighting and lampshades that are tailored to your specific requirements. We understand that every hotel has its own unique style and image, and we take great pride in creating products that reflect your brand and vision.With our branded and customised lighting and lampshades, you can create a welcoming and comfortable atmosphere in any room, enhancing the overall guest experience. Our products are made with high-quality materials and are designed to withstand the rigours of daily use, ensuring that they will last for years to come.We offer a wide range of customisation options, including size, shape, colour, and material, so you can create lighting and lampshades that perfectly match the décor of your hotel rooms.We would love the opportunity to discuss your lighting and lampshade needs further and show you how our products can enhance the look and feel of your hotel rooms.Please feel free to contact us at info@y-illuminate.com or 832-808-2238. Thank you for considering Y-Illuminate for your customised lighting and lampshade needs.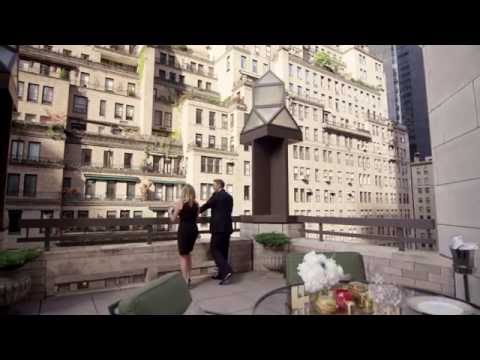 Click here to submit an RFP to all vendors in our directory. To list your company in our directory go to our subscribe page.