FF&E Consultants, LLC
10240 East Kinetic Drive
Mesa, AZ 85212
United States (US)
Owners need an experienced FF&E professional that coordinate interior designers, purchasing agents, architects, and contractors from initial project budgeting and scheduling to project turnover. FF&E consultants represent owners to ensure vendors and consultants are being utilized and align with the project's vision, budget, and timeline.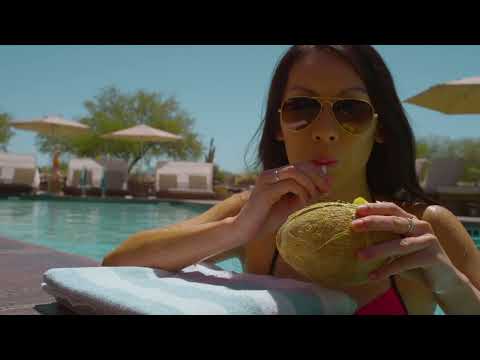 Click here to submit an RFP to all vendors in our directory. To list your company in our directory go to our subscribe page.