HPI FLOORS, LLC
1035 Research Center Drive
Suite F
Atlanta, GA 30331
United States (US)
HPI Floors, LLC is a full service, bonded commercial flooring contractor with 25 years of flooring expertise. We have offices in Atlanta, Ga. HPI Floors, LLC has a proven record of excellence as a Commercial Flooring Contractor with successfully completed in Atlanta, GA, and across the SE region. No matter the size of your project, the experienced professionals at HPI Floors, LLC will expertly execute your flooring design as outlined in the construction documents. Maintaining your project schedule and enhancing your reputation is our goal. ​Effective planning is crucial to the successful completion of any project. Our first step will be to evaluate the scope and proposed schedule of work to determine if the project is compatible with our capabilities and our work log. If the answer is yes we then provide you with a cost estimate which may offer alternates which we have determined will increase our value to the project team. Ongoing communications facilitate and enhance effective planning which ultimately minimizes the possibility of not meeting expectations. Our goal is to exceed expectations.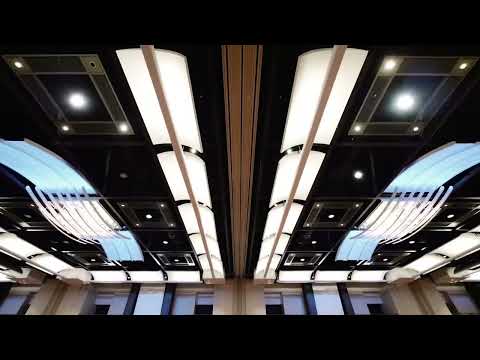 Click here to submit an RFP to all vendors in our directory. To list your company in our directory go to our subscribe page.