Aligned Vision Group
161 Alden Rd
Unit #6
Markham ON N0B 2J0
Canada
Aligned Vision Group is a cutting-edge audio, visual and entertainment technology solutions provider. Our team of industry veterans have a long history of delivering some of today's most innovative and complex systems. Our niche markets for providing sound, stage lighting and video system include but are not limited to...* Professional Sports & Entertainment Facilities* Live Performance Theatres* Projection MappingAligned Vision Group also are experts providing audio-visual system for meeting and conference spaces, as well as complex boardrooms.Our services include design, provision and execution of any size project.Aligned Vision Group understands the requirements needed to be part of a large scale construction team and can provide our service anywhere that the project takes us.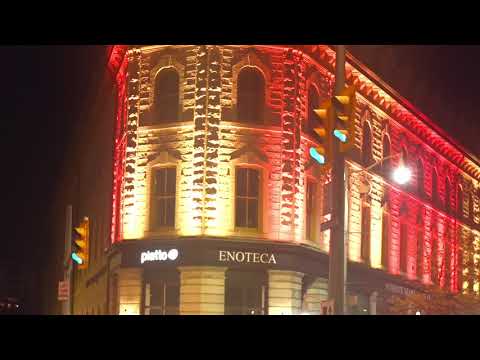 Click here to submit an RFP to all vendors in our directory. To list your company in our directory go to our subscribe page.