JME Design
2750 Tobey Drive
Indianapolis, IN 46219
United States (US)
JME Hospitality is a consulting firm dedicated to the successful conceptualization and implementation of food service projects. We understand food service design, operations, execution and customer support. JME Hospitality has extensive experience servicing hotels, casinos, airport restaurant and retail, resorts, racetracks, restaurants, golf courses, colleges, universities, K-12, correctional facilities, health care institutions as well as industrial food processing and mass production facilities. JME Hospitality specializes in hospitality design and consulting and has designed well over two thousand hospitality projects since its inception.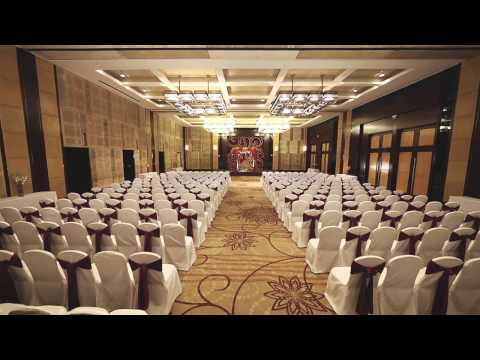 Click here to submit an RFP to all vendors in our directory. To list your company in our directory go to our subscribe page.