Velement Worldwide
734 Franklin Avenue
626
Garden City, NY 11530
United States (US)
At Velement, we're committed to creating and enhancing your branded experience. With a background in the architectural signage for the past 30 years, our team has the experience to help you furnish visual programs with an architectural touch. We focus on custom signage programs, whether a single location or a large rollout, our team is geared to help you stand out. Our team is equipped to handle architectural signage, interior branding decor, and more.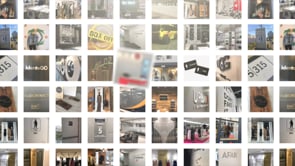 Click here to submit an RFP to all vendors in our directory. To list your company in our directory go to our subscribe page.