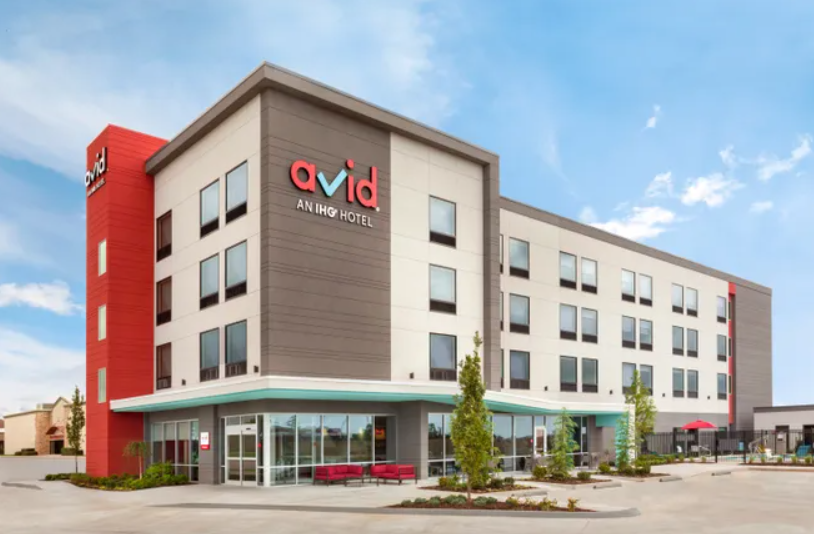 COVINGTON, Ga. – Covington Hotel Group LLC announced 93 new rooms for visitors to stay locally with Avid Hotel starting development. The hotel is slated to open in the second quarter of 2022.
A new hotel is set to open in the second quarter of 2022 next to LongHorn Steakhouse on Highway 278 in Covington. 
The hotel, which will be located on Highway 278 near Interstate 20 will be within walking distance to restaurants like LongHorn Steakhouse and Applebees Neighborhood Grill + Bar.  The Avid Hotels brand is part of InterContinental Hotels Group's diverse family of brands in nearly 100 countries and territories. The scale and diversity of the IHG family of brands means that its hotels can meet guests' needs whatever the occasion – whether an overnight getaway, a business trip, a family celebration or a once-in-a-lifetime experience. 
"We look forward to partnering with IHG and providing future guests with the unmatched comfort and hospitality that comes with staying at an Avid Hotel," Noman Qamar, President and CEO of Integrated Hotel Solutions (IHS) Group of Companies, said