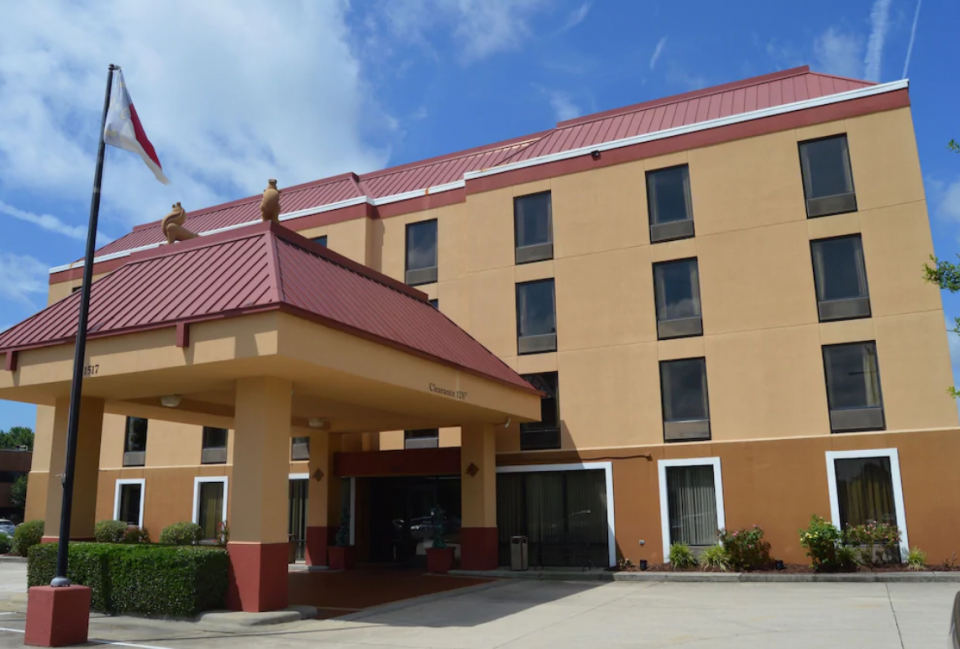 Hotel renovation projects by nature are disruptive to guests and the everyday operation of a hotel. Although necessary in order for a hotel to remain competitive and to maintain their franchise affiliation hotels must renovate and uphold a certain level of standard. Many hotel owners are hesitant to renovate because they have to close completely or at least a portion of the property. A complete closure can result in lost revenue and a partial closure results in operation disruptions, annoyed guests and bad online reviews.
"There is no easy solution," said Adam Smith, Operations Manager of HotelProjectLeads.com, which reports on upcoming hotel renovation and construction projects. However, an unintended consequence of the pandemic has been that many hotel ownership groups are using this period of low occupancy to complete deferred maintenance or accelerate their renovation programs. One example of this is the owners of the Battleground Inn in Greensboro North Carolina. They are taking advantage of the hotel's closure due the Covid 19 pandemic to completely renovate the hotel and convert it to the Hotel Denim. The 48 guestrooms hotel is located at 1517 Westover Terrace in Greensboro North Carolina. The hotel is owned and managed by CN Hotels. "These owners are turning lemons in lemonade," Adam said. "Like other hotel owners who are doing the same. They are counting on occupancy levels to return to normal when the pandemic is over. When that time comes they will be in a better position to take advantage of a strong economy."
For more information upcoming hotel construction and renovation projects in the planning, design, pre-construction and construction phase including who is involved and their contact information please visit: HotelProjectLeads.com.