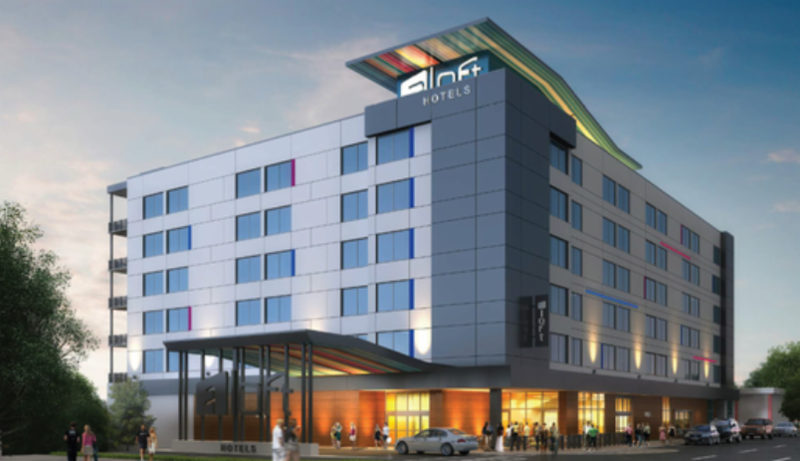 The Melbourne, Florida City Council approved a site plan for the construction of a six-story Marriott branded Aloft Hotel at the old Sun Trust Bank property. The hotel will consist of 281 guestrooms. The Aloft hotel site is the 3-acre grass, asphalt and dirt parking area between New Haven and Melbourne avenues, between Nomad Café and Blossom House Florist.
The hotel will feature five floors of hotel rooms, a pool deck, meeting and conference rooms, a fitness center, a gathering area, an eating area and a lounge. Samir Patel, CEO of 360 Hospitality Group is the developer of the project. LS3P Associates is the project architect. Construction is planned to start by the end of 2019 and take 15 months to complete.
For more information on this and other upcoming hotel construction and renovation projects including who is involved and their contact information please visit HotelProjectLeads.com and subscribe today.