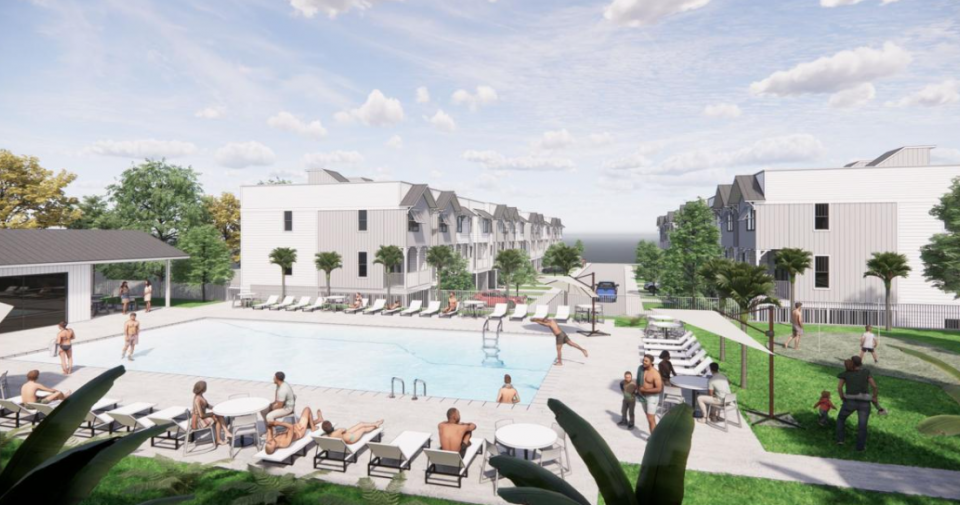 Dodson Development, CEO Duke Dodson is planning a $25 million-plus, four-phase project that includes building new town homes and waterfront condos, renovating existing office and retail buildings, and constructing a boutique beachfront hotel along the Potomac River in Colonial Beach Virginia. Construction on the first two phases should start in about six months, and parts of those projects would be ready in late 2021. Work on the last phase, a 60- to 90-room hotel — would start about 18 months and be ready in 2024. The boutique hotel is located at Wilder Avenue and Beach Terrace with a panoramic view of the Potomac. The company is still working out details for the hotel, including the size and an operator.
For more information on this and other upcoming hotel construction and renovation projects in the planning, design, pre-construction and construction phase including who is involved and their contact information and Preferred Vendor Directory please visit: 
HotelProjectLeads.com
 and subscribe today.