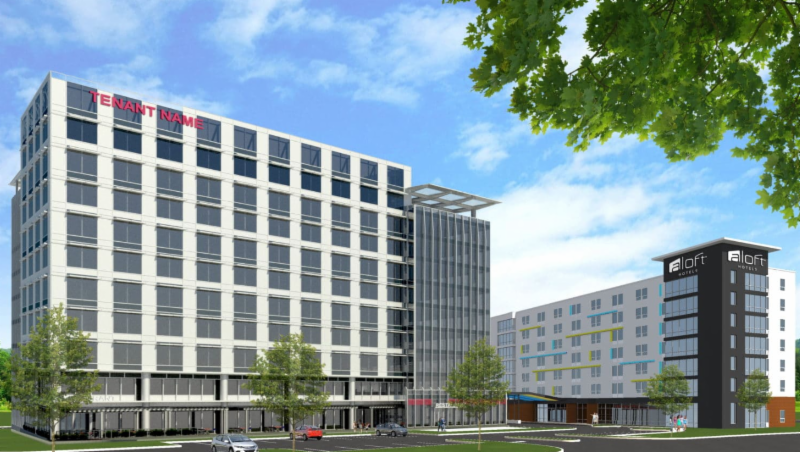 A new Aloft Hotel is being planned for a site in Sandy Spring's Georgia on Barfield Road.
The hotel is part of the NorthPlace mixed use project which will begin construction at the end of this year.
The Aloft Marriott branded hotel is being built by RevPAR Development headed by Pete Patel, president and CEO. Childress Klein and MidCity Real Estate Partners with co-develop the office and retail portion of the projects. The hotel will be located at 6403 Barfield Road at Mount Vernon Highway, just west of Ga. 400. NBJ Architecture is designing the project.
For more information on this and other upcoming hotel construction and renovation projects including who is involved and their contact information please visit HotelProjectLeads.com and subscribe today.