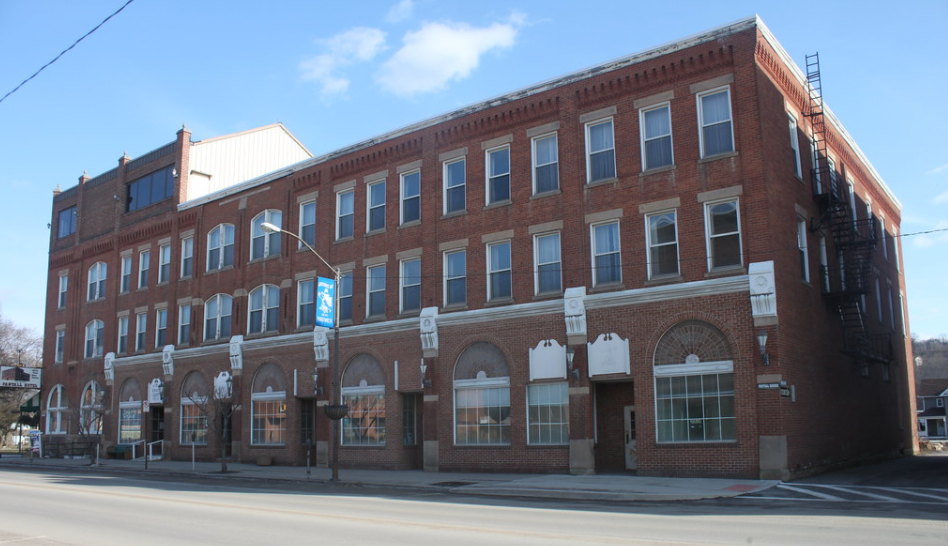 The new owners of the historic Pantall Hotel in Punxsutawney Pennsylvania have plans to completely renovate the property and restore it to a high end boutique hotel. The property was recently purchased by Speakeasy Enterprises LLC and Duffel LLC. The project is in the very begging planning phase. Jessica Duffell is the principal of the ownership group.  The first steps they are taking is to evaluate the building and clean it out. The parking lot behind the building has been fenced off with a dumpster inside.  Duffell LLC is planning an auction for late summer of the contents of the hotel that will not be part of the restoration with plans to preserve and restore the existing infrastructure.
For more information on this and other upcoming hotel construction and renovation projects in the planning, design, pre-construction and construction phase including who is involved and their contact information and Preferred Vendor Directory please visit: 
HotelProjectLeads.com
 and subscribe today.