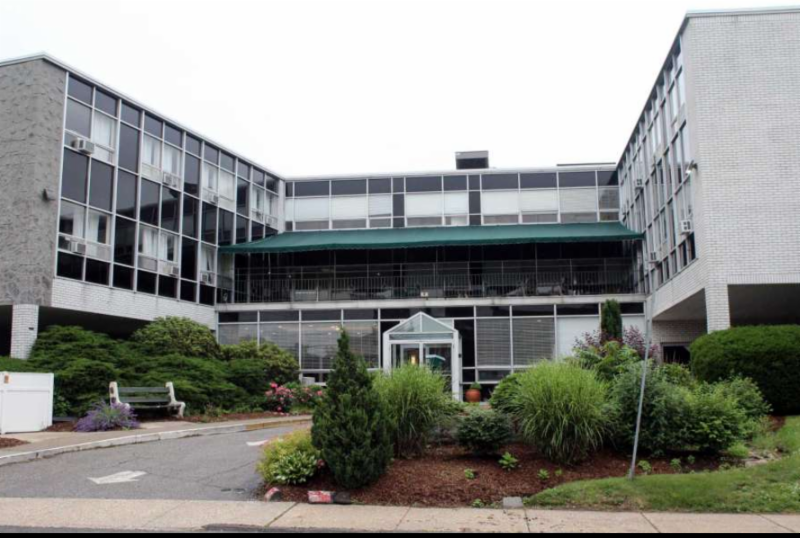 The owners of the Westport Rehabilitation Complex plan to renovate and covert the building to a 5-star hotel. The complex is located at: 1 Burr Rd, Westport Connecticut 06880.
The owners: 1 Burr Road LLC are moving forward with a proposal to convert the facility into a 50 guestroom hotel. Currently Traditions Senior Management operates the facility whose CEO is R.B. Bridges.
Plans are to close the facility at the end of 2019 and begin the process of converting the building to a hotel which will take several years to complete.
For more information on this and other upcoming hotel construction and renovation projects including who is involved and their contact information please visit HotelProjectLeads.com and subscribe today.