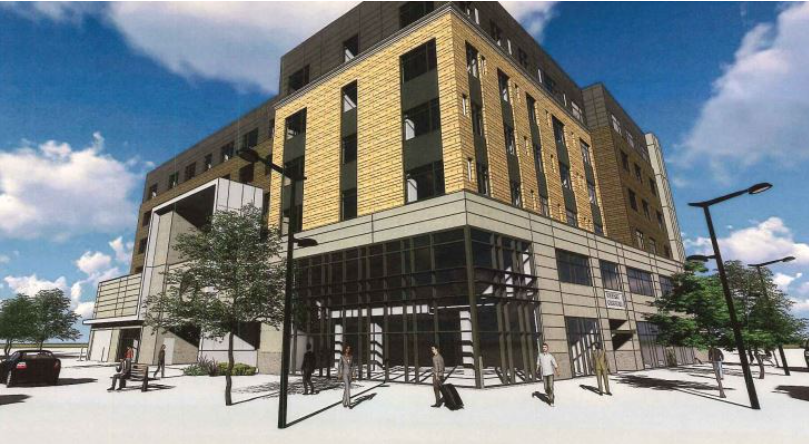 Developer Swaps Cash LLC, managed by Lincoln and Lisa McIlravey, has proposed building a 112-room Element Hotel by Marriott at 304 E. Walnut St. in Des Moines Iowa's Historic East Village. The $21.5 million project will be six stories with 4,500 sf or retail space. It is expected to receive financial assistance from a 10-year, 80% tax increment financing economic development grant of up to $2 million, according to the development agreement with Swaps Cash LLC. The project is being designed by JLG Architecture. The developer has until Dec 31, 2023 to complete the project.  
For more information on this and other upcoming hotel construction and renovation projects in the planning, design, pre-construction and construction phase including who is involved and their contact information and Preferred Vendor Directory please visit: 
HotelProjectLeads.com
 and subscribe today.