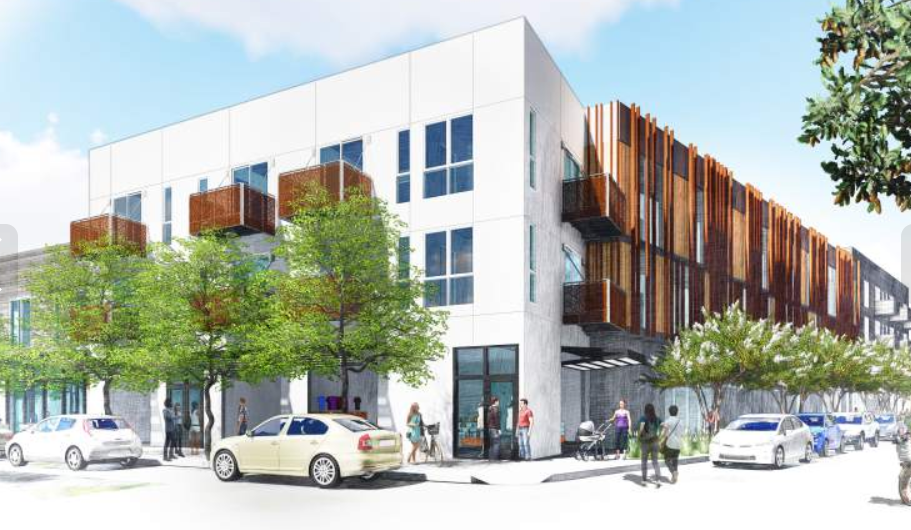 Piazza Hospitality Group plans to build a boutique hotel in Sebastopol California and is preparing to break ground. Piazza has completed the 2 nd design review and art and tree permit approvals for its proposed Hotel Sebastopol, a boutique hotel with 66 rooms to be built at 6828 Depot St. Daniele Petrone is the project manager on Hotel Sebastopol.
They hope is to secure the building permit at the end of November and break ground in late winter, but that depends on how much time is needed for the city to review the third submission and whether or not Piazza will need to respond to any additional comments.
Piazza will go before the Planning Commission on Sept. 24 to request a time extension on its approved use permit.
One lengthy delay, however, that wasn't expected was how the design of the proposed solar panels would be carried out. The Piazza team anticipated tackling that portion of the project toward the end of construction, but that's not how it turned out. Hotel Sebastopol hopes to achieve zero net energy status, meaning all energy required for the operations of the building is created on site by utilizing the solar panel system. The hotel also includes six hostel rooms, three art-studio spaces, and bicycle parking with electrical-charging stations. Piazza has three hotels in Healdsburg: Hotel Healdsburg, h2hotel and Harmon Guest House.
For more information on this and other upcoming hotel construction and renovation projects in the planning, design, pre-construction and construction phase including who is involved and their contact information and Preferred Vendor Directory please visit: HotelProjectLeads.com and subscribe today.