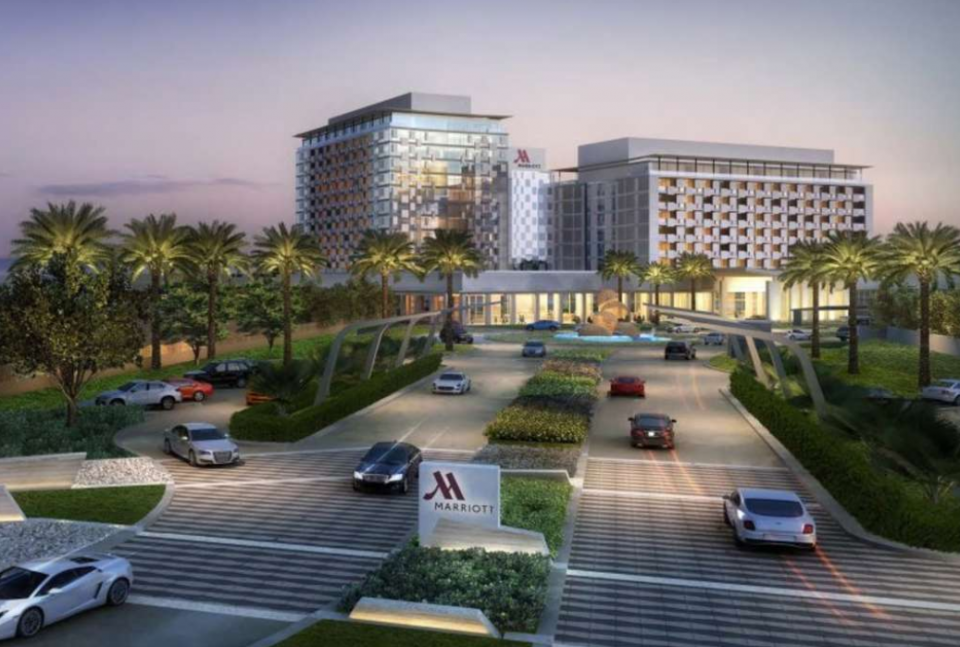 Katara Hospitality plans to start a full renovation of the Doha Marriott Hotel.
Opened in 1973 as the Gulf Hotel, this project will see a first time ever full property renovation. The project will see the full renovation of all guest rooms, public areas, recreation facilities and the conference and meetings space. The hotel's food and beverage offer will also be redone.
While maintaining the original design; minor modifications are made to enhance the functionality of the building, such as the project entrance road and a porte-cochere will be developed to be more welcoming and to give exceptional guest experience.
An Iconic tower will be added to give special visually connectivity between the two towers; a new family pool with a dedicated zone for kids activities and a full new external landscape design with all necessary supporting buildings. This project is expected to be completed by end 2021 and will require the full closure of the hotel. Beginning in September 2019, the hotel will close for renovation. UrbaCon Trading & Contracting as the contractor for Doha Marriott Hotel renovation.
For more information on this and other upcoming hotel construction and renovation projects in the planning, design, pre-construction and construction phase including who is involved and their contact information and Preferred Vendor Directory please visit: HotelProjectLeads.com and subscribe today.