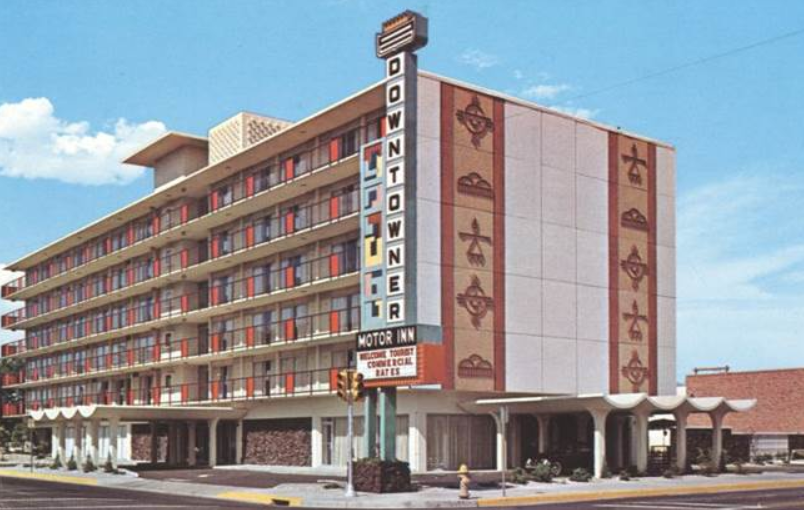 Albuquerque's Hotel Blue, which was built in the 1960s and originally called Downtowner Motor Inn, will receive a $22 million renovation from Los Angeles-based ARRIVE Hotels & Restaurants. ARRIVE will operate the hotel upon completion and change the name to  ARRIVE Albuquerque, according to a release.
ARRIVE Hotels is in the process of gathering construction drawings and hopes to send out general contracting bids by the end of September with plans for the six-story ARRIVE Albuquerque will break ground by 2020 and be operational by 2021.
Renovation plans include 135 guest rooms, meeting spaces, a ground-level coffee shop and bar, a renovated pool and patio, landscaping and a food truck park.
For more information on this and other upcoming hotel construction and renovation projects including who is involved and their contact information please visit: HotelProjectLeads.com and subscribe today.