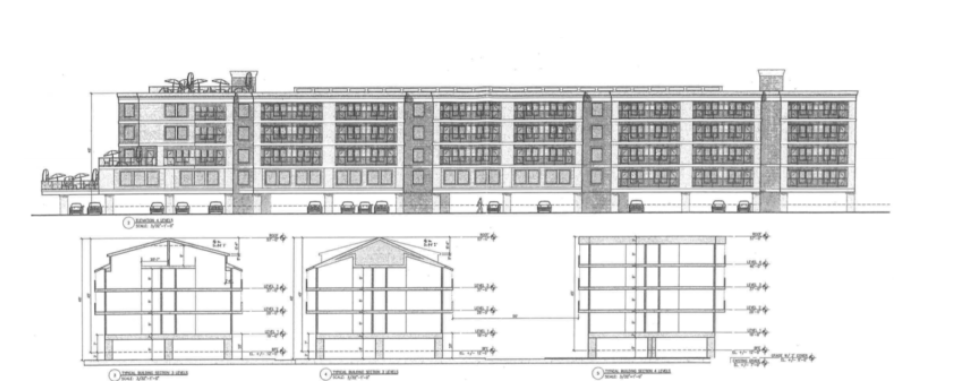 Tom Abruzese of Harbour Realty, LLC, owners of several properties on Waites Wharf, had filed an application with the  
Rhode Island Coastal Resources Management Council
  to demolish some current structures on the property in order to build a hotel on Waites Wharf. The application and plans are now moving on to Newport Planning and Zoning Boards.
Harbour Realty, LLC , plan to demolish the existing structures and construct a 150-room hotel, with a standard restaurant, banquet and wedding facilities. NewPort Architecture LLC is designing the project.
For more information on this and other upcoming hotel construction and renovation projects including who is involved and their contact information please visit HotelProjectLeads.com and subscribe today.